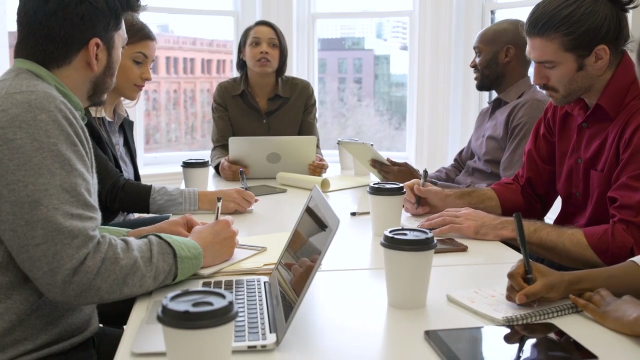 03:19
Performance monitoring is critical to maximize your databases and virtual infrastructure. And, as your IT environment continues to grow in size, complexity and diversity, performance monitoring becomes even more important. But choosing point solutions to monitor each platform is costly and requires a long learning curve.
What if you could gain end-to-end performance monitoring from a single provider? With performance monitoring tools from Quest, you get performance metrics, simplified performance analysis, powerful monitoring software and unrivaled visibility.
This means you can quickly and proactively ensure peak performance for your databases, applications and virtual infrastructure, whether on-premises or in the cloud. Whether you need application performance monitoring, database performance monitoring or OS monitoring software, you're covered with Quest. Discover easy-to-use performance monitoring software for all your diverse platforms.